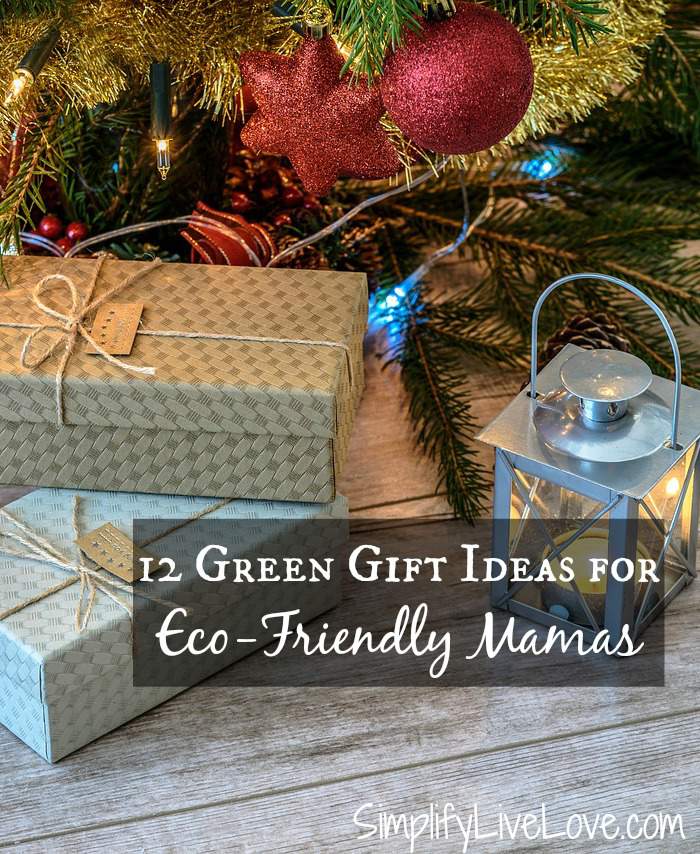 Looking for green gift ideas for eco-friendly mamas? Here's a handy list of a dozen ideas to consider, plus a couple coupon codes to help you save money!!
*I received free products from prAna and Avocado Green Mattress to facilitate this post. All opinions are my own.*
Green Gift Ideas for Eco-Friendly Mamas
Every year, family members ask me what I want to receive for gifts and I rarely have good answers. Most of all, because useless stuff is the bane of my existence. But also, because I'm busy thinking about what to get everyone else.
It's a hard time of year! So many people need gifts. And then there's the cooking, the cleaning, the wrapping, the decorating which most often seems to fall on the moms. With all of these things to think about, it's difficult for me to put together my own wish list. If you find yourself in this predicament, here's a handy list of green gift ideas perfect to receive or gift!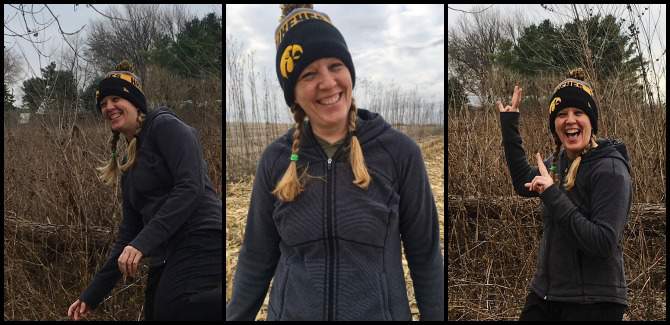 My number one pick for eco-friendly gifts is just about anything from prAna. If you need a gift idea for someone who cares about the environment and sustainability, but also loves comfortable AND stylish clothes, prAna is the answer. Their products are mindfully made out of hemp, organic cotton, recycled and fair trade materials and the company supports sustainable practices too. prAna's core belief to give back more than they take from the world is refreshing in modern companies.I'm modeling the Rockaway Jacket and the Ryley Crop pants – both phenomenal pieces of clothing. The jacket is a honeycomb textured zip-front fleece hoodie and the pants are a mid-rise pant made from a VEEDA® moisture wicking recycled polyester blend. They're both perfect for wearing outside or to the gym or hiking. Both articles would make great gifts for the eco-minded person!
Use my Discount Code to take 15% off your prAna order: APF17SL. Offer expires 12/31/17.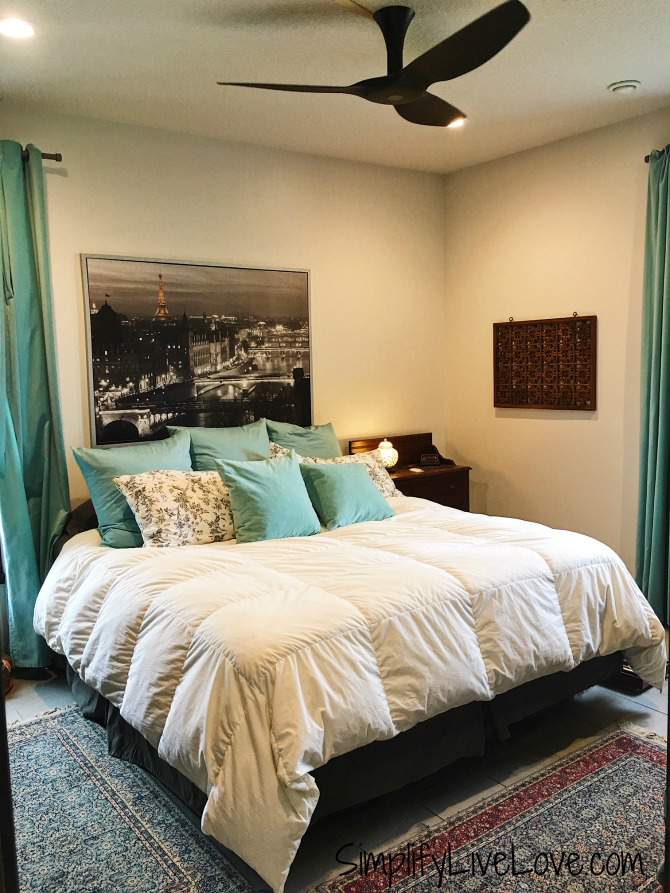 Another great pick for an eco-friendly person is something green for the bedroom. The bedroom is always an important place to go green since we spend a full 33% of our time there! A new to me green brand is Avocado Green Mattress. Have you heard of them? Avocado Green Mattress makes non-toxic, eco-friendly mattresses and pillows out of 100% natural Dunlop latex, natural wool, and organic cotton.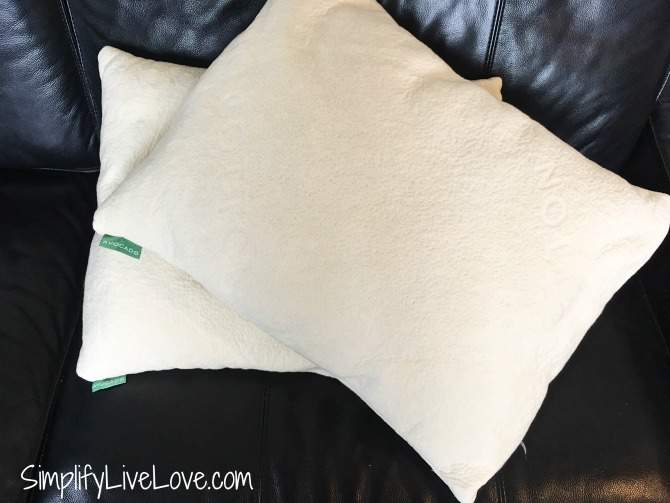 Their products are better for your health and the planet than traditional counterparts because they use no petroleum based off-gassing polyurethane foams in their products. They also don't use chemical flame retardants either. And they're just plain comfy too! Avocado Green Mattresses are handmade in California and the company offers a risk-free 100 night trial, a 25-year warranty, and free shipping anywhere in the USA.
More Green Gift Ideas for the Eco-Friendly Mama
Many eco-friendly people I know, including myself, love practical gifts that serve a purpose. Here are a few more practical green gift ideas that I always love to give and receive! Bonus points for giving useful, environmentally friendly gifts that don't clutter up the house!
Non-toxic makeup & nail polish
A bottle of organic wine is sure to be a hit! Trader Joe's and Costco both have nice selections of organic wine.
Bamboo kitchen utensils or other useful kitchen gadgets
Essential oils and/or a diffuser
A new compost bucket
Non-toxic cleaners for clothes and dishes
Reusable food wrap
Wooden homes for pollinators
A lovely plant to help purify indoor air
Non-gmo garden seeds & an amazing seed organizer! + more ideas for gardeners
What are your favorite green gift ideas for your environmentally sensitive friends? I'd love to hear! Don't forget to grab those coupon codes and save on gifts this year!