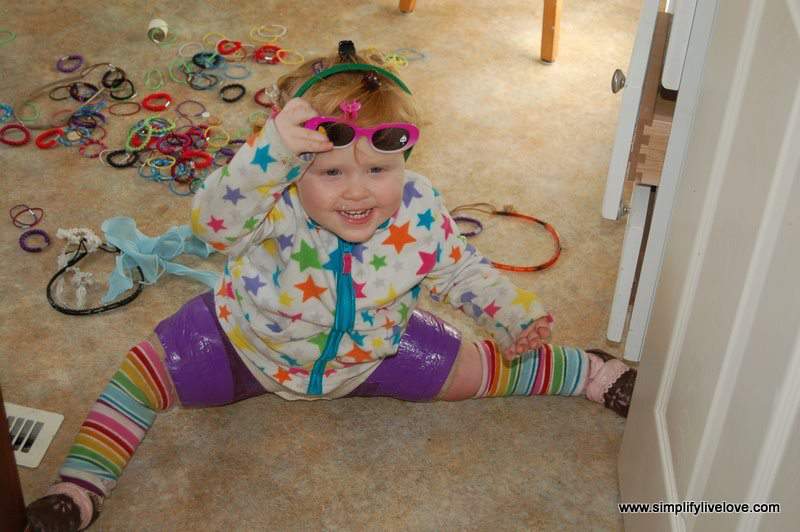 We are down to the final 12 days of Spica wear ~ I hope forever. There is no guarantee that Sara's surgery will forever fix her dislocated left hip. In fact, our surgeon has told us repeatedly how lucky she will be if this is the only surgical intervention she will need throughout her life. I hate the thought of her going through this again a few years down the road. But I'm hanging on to hope because that's all I have.
Very kind strangers have made this "ordeal" much more manageable. People I have never met sent us supplies we would need post surgery – out of the kindness of their hearts. One family sent us babylegs, tape, and moleskin. Another family sent us a cast cooler.
SimplifyLiveLove is a participant in the Amazon Services LLC Associates Program, an affiliate advertising program designed to provide a means for sites to earn advertising fees by advertising and linking to amazon.com.