Here's a Printable Thanksgiving Planner to simplify your week! Use this free printable will remind you of all the details and help your Thanksgiving meal come off without a hitch.
Printable Thanksgiving Planner & Complete Menu Inspiration
Do you remember the story of the 20 pound turkey I was given on a Wednesday ( the DAY before Thanksgiving) and told to cook for Thanksgiving dinner THE NEXT DAY? I shared that story back in 2012! It is one I will never forget. Although the end result was fine, it was a really, really, really stressful day for me. I've thought for a long time that I should create a printable Thanksgiving planner to help keep me and you organized, but until now, I hadn't done it.
Today, though, it's ready for us to use! To help us all get organized, I finally created the Ultimate Thanksgiving Prep Ahead Checklist. Complete with prep-ahead schedule, sample menu with many recipe links, sample timeline for Thanksgiving Day, and a place for you to create your own oven schedule, you'll want to grab this to make your life easier! Make sure you don't forget anything by using this handy printable Thanksgiving planner. You're welcome!
Grab your printable checklist in PDF form by clicking here!
By the way,included in the PDF form is my sample menu. Since it's easier to click through from online, I'm also including it here for your convenience!
My Sample Thanksgiving Day Menu
Appetizers: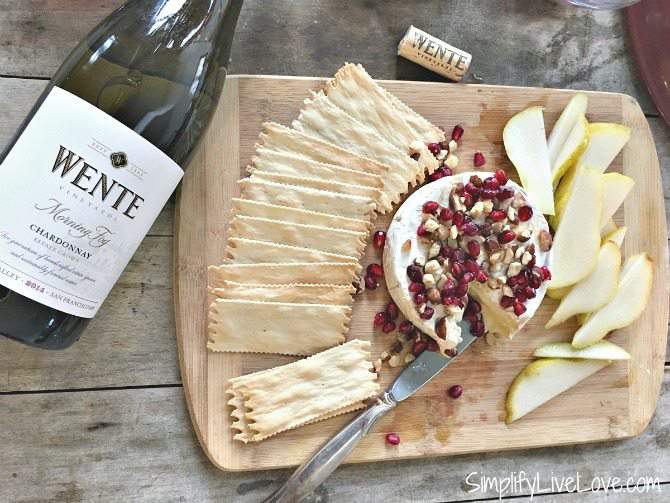 Main Course: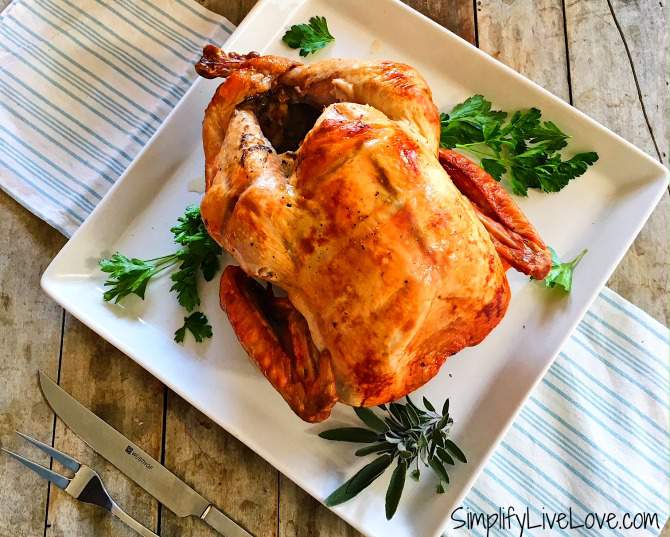 Ham (can't go wrong with a spiral ham cooked in the crock pot!)
Thanksgiving Side Dishes: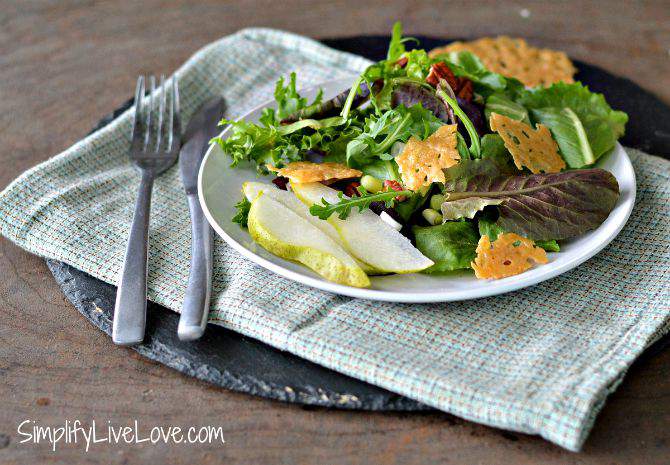 Thanksgiving Desserts: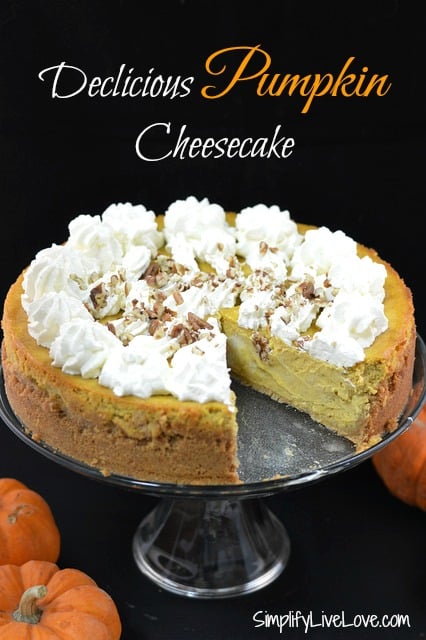 Pumpkin cheesecake (make ahead and freezer
Apple and/or cherry pie
Pumpkin pie
Homemade whipped cream
Thanksgiving Drinks:
Wine
Sparkling cider
Coffee
Tea
A couple final notes before Thanksgiving – if you're looking for activities to help teach your children gratitude, I've got you covered here!
And finally, I wish you a very happy Thanksgiving! Good luck preparing for next week.
xoxo – Michelle
SimplifyLiveLove is a participant in the Amazon Services LLC Associates Program, an affiliate advertising program designed to provide a means for sites to earn advertising fees by advertising and linking to amazon.com.