Hi there! I'm Nicky from Little Family Adventure and I'm excited to share one of our family recipes with you. German Frikadellen are one of the most popular meat dishes in Germany. They are flat, pan fried, hamburger steaks often served with skillet potatoes or potato salad. Some say they are the grandfather to the American burger and fries. It makes for a quick weeknight meal or delicious snack.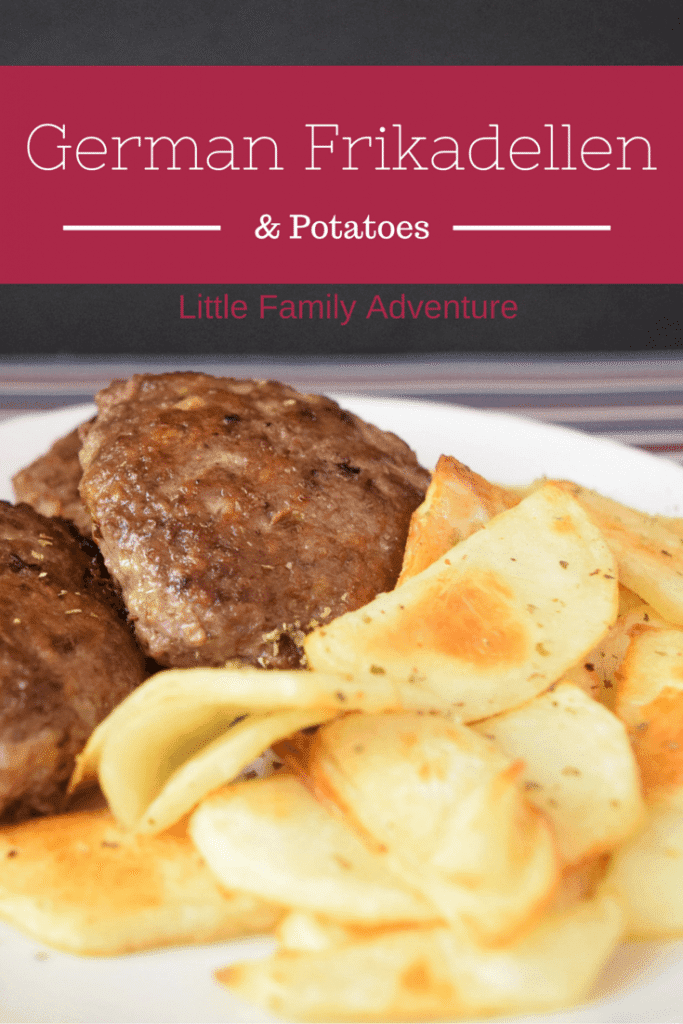 *This post contains affiliate links which means I earn a small commission on your purchase.*
In our family, we are always on the go and need healthy meals that can be cooked quickly. This Frikadellen and Potatoes is one of those meals. It can be cooked up and ready to eat in about 20 minutes. It also makes a great freezer meal. You can prep the patties beforehand and pop them in the freezer. Remove the patties you need and allow them to defrost overnight in the refrigerator. It couldn't be simpler.
German Frikadellen Recipe
Growing up in a Dutch/German family, I grew up eating dishes like this Frikadellen all the time. Two of my favorite ways to serve this is with a side of German mustard or topped with curry ketchup, mayonnaise, and chopped onions. Create your own curry ketchup by combining 3 Tablespoons of ketchup with ¼ teaspoon of curry powder.
Give this recipe and try and you may never go back to the traditional burger and fries ever again.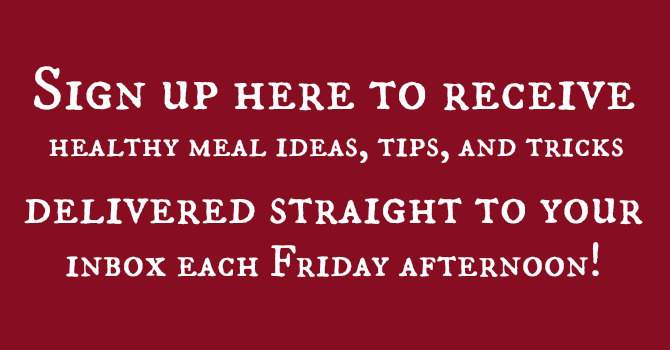 Yield: 4 servings
German Frikadellen Recipe with Pan Fried Potatoes
Traditional German fried hamburger recipe
Ingredients
German Frikadellen and Potatoes
Serves 4
Prep Time: 5 minutes
Cook Time: 15 minutes
1 lb Ground Beef, pork, or combination of the two
1 Egg
1 Tablespoon onion powder
½ cup Panko bread crumbs
1 teaspoon dried parsley
1 teaspoon dried marjoram
1/2 teaspoon garlic powder
Pinch of nutmeg
¼ teaspoon smoked paprika
1 teaspoon salt
½ teaspoon black pepper
2 tablespoons butter, divided
2 russet potatoes, peeled and sliced ½" thick
Instructions
Put potatoes in a large pot and cover with water. Bring to a boil and cook for 5 minutes. Drain potatoes in a colander and set aside.
In a medium bowl, mix all ingredients, except butter and potatoes, together until well combined. Shape into 8 - 1/2 inch thick patties.
In a large skillet, add 1 Tablespoon butter and bring to medium heat. Cook patties 4-5 minutes per side until browned on both sides. Remove from pan and keep warm.
Add remaining butter and potatoes to skillet. Over medium heat, cook for 5-7 minutes or until potatoes are crisp and browned.
Notes
Michelle's note: I am very excited to try this recipe as I used to eat Frikadellen when I was a girl in Germany. They were a favorite of my German friends' mothers to take along on picnics!
Nutrition Information:
Yield:
4
Serving Size:
1
Amount Per Serving:
Calories:

615
Total Fat:

31g
Saturated Fat:

13g
Trans Fat:

1g
Unsaturated Fat:

14g
Cholesterol:

181mg
Sodium:

825mg
Carbohydrates:

40g
Fiber:

4g
Sugar:

2g
Protein:

43g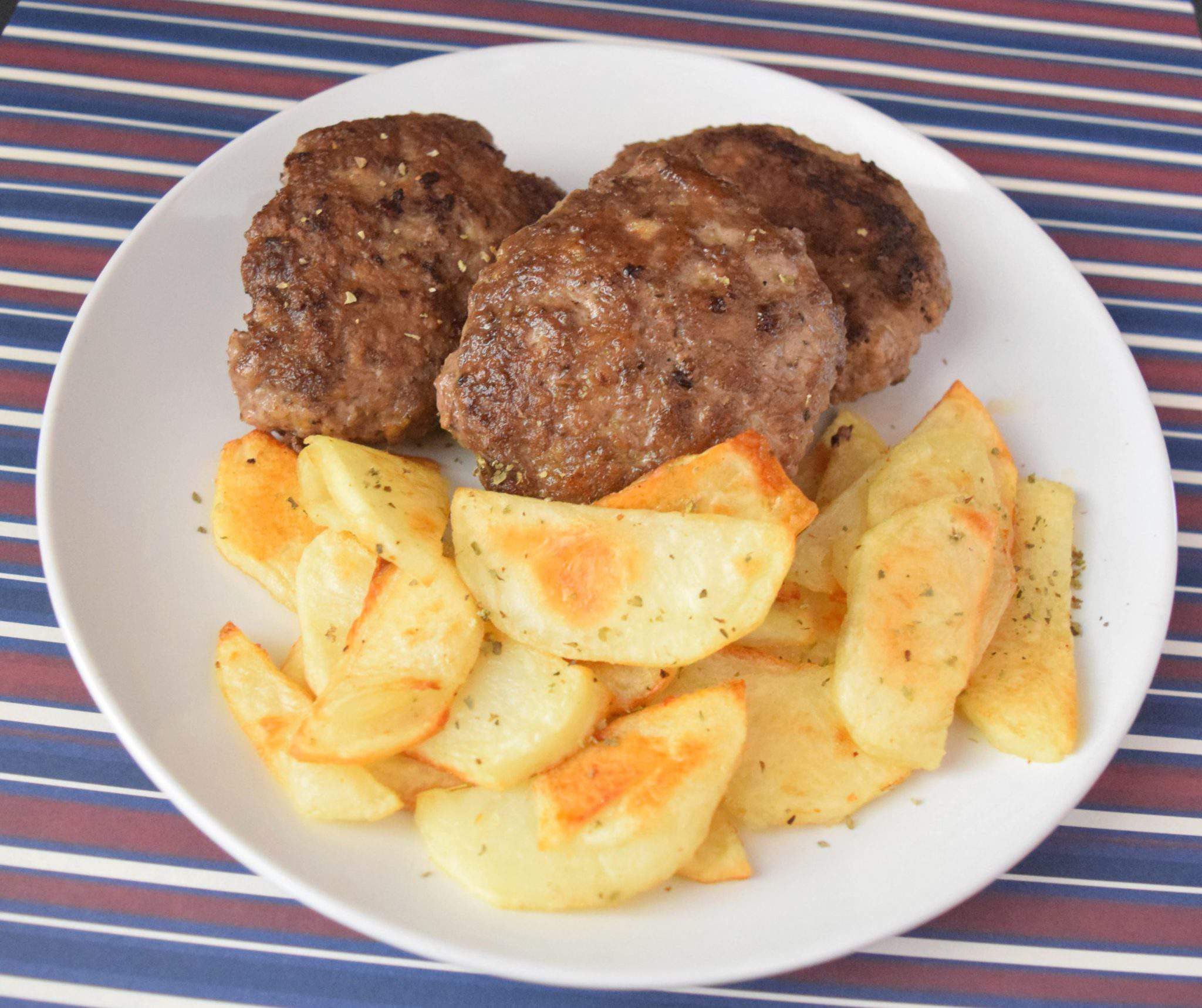 I hope you enjoy this international recipe. You can find more international recipes and healthy meal plans at Little Family Adventure. You can also find great ideas and destinations to help you get active with your children and have a little family adventure of your own. Thank you so much for allowing me to share with you today!
If you liked this post, please sign up for my email list!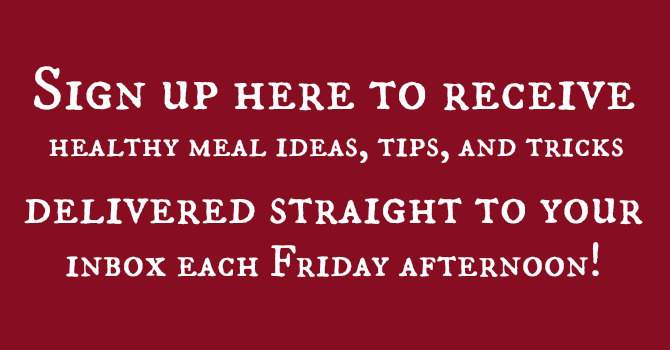 Cast Iron Oven Brats & Potatoes
Ground Beef Stroganoff for the Freezer
SimplifyLiveLove is a participant in the Amazon Services LLC Associates Program, an affiliate advertising program designed to provide a means for sites to earn advertising fees by advertising and linking to amazon.com.