20 Healthy Make-Ahead Freezer Meals For Busy Days
on Jan 02, 2017, Updated Oct 25, 2023
Happy New Year! If this is the year you plan to incorporate more healthy food into your diets, this post is for you! My freezer is empty and I need more healthy make-ahead freezer meals. Here are 20 recipes I either have tried, or am excited to try!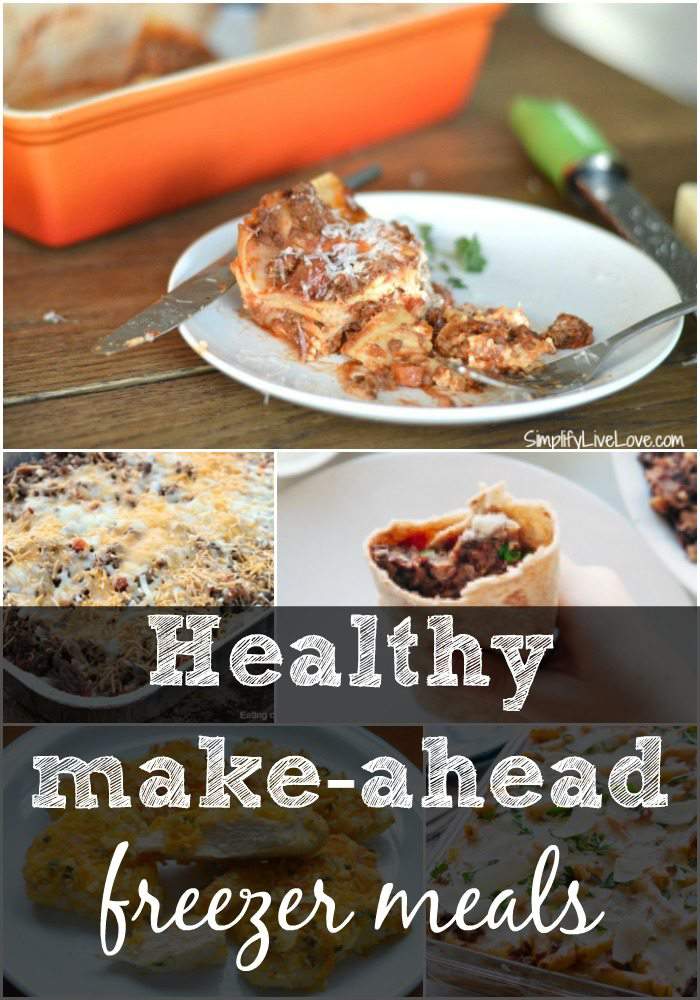 Having prepared meals in my freezer saves me more often than I can tell you. When I don't have meals in the freezer, take-out pizza and other unhealthy options rule. Take a few extra minutes when preparing a meal and double the recipe. Put one in the freezer, and voila! Another meal for a busy day with minimal effort = drive through avoided!
Unfortunately, even thought I KNOW that freezer meals save me big, I've gotten off the bandwagon in the last year and have been pretty lazy in the kitchen. This January, I'm taking it back. Staring this week, I will double at least ONE recipe and put at least ONE meal a week into my freezer. Here are the recipes I'm considering this first week in January.
20 Healthy Make-Ahead Freezer Meals
Life is always busy. Having easy freezer meals at my disposal makes life so much better! If you're looking for delicious and healthier meals to add to your freezer stash, here's a collection of our favorite!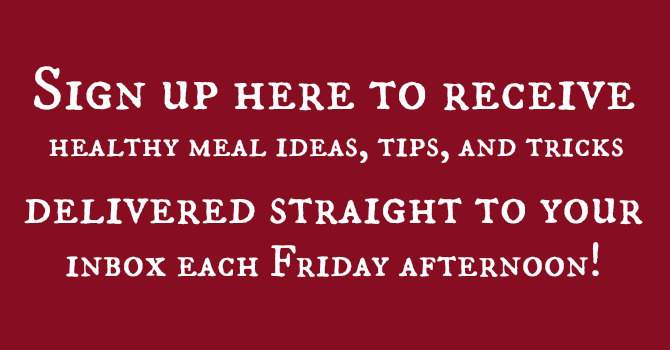 What are you waiting for? Check out these recipes and start cooking for your freezer! If you want more freezer friendly recipes, I've got a whole category of tried and true freezer friendly recipes!

If you liked these easy freezer meals recipes, you will like these posts too:
Homemade baking mix recipes to help you cook from scratch
15 Ways to save money on organic food
Prep ahead weekly meal plan perfect for fall
5 Practical tips to help you start cooking from scratch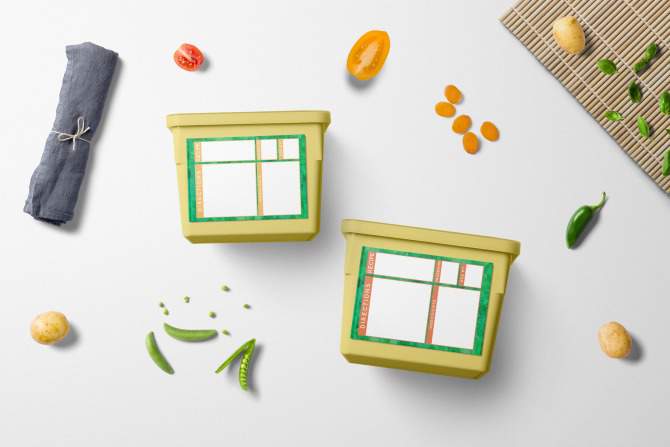 How about printable labels for your lovely freezer meals? Download them free here. Print them on 4″ x 5″ labels like these and them sick them on your containers! Easy-peasy.